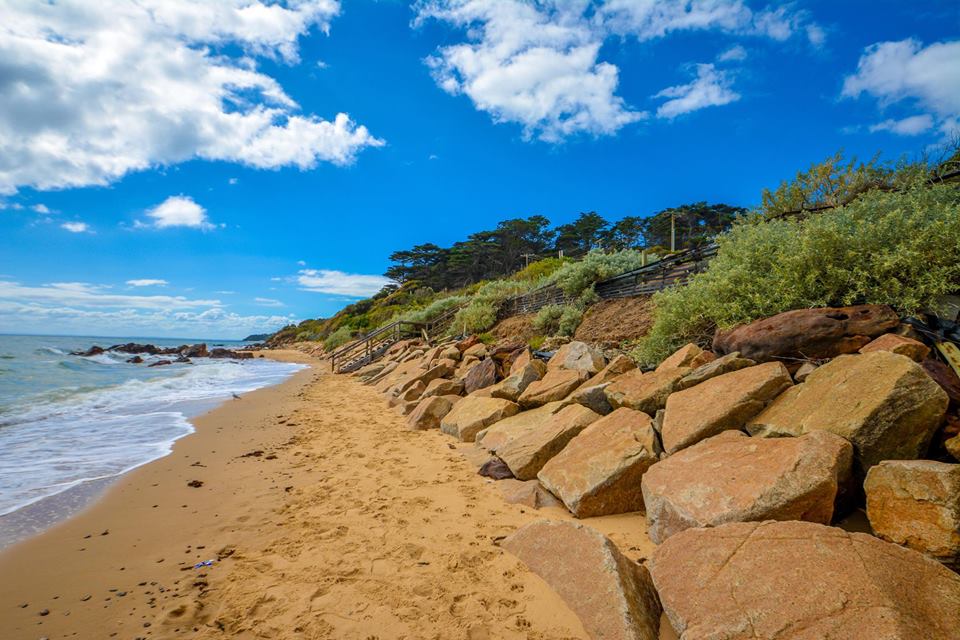 Mitchell has lived in Mount Eliza for over 15 years and loves the lifestyle of this area, he enjoys the quaint village environment Mount Eliza has to offer and feels very lucky to be apart of the wonderful community.

Mitchell is a newly dedicated member of the eview group, with a previous career in real estate and vast personal sales experience have made him the elite agent that he is today, his ability to embrace change has made him one of the most dynamic agents at work in the market today.

Mitchell treats the sale of every home as if it were his own, with a calm and clear approach, Mitchell believes in every property he sells, and he is able to connect with vendors and buyers on all levels.

Adept at seeing opportunities for improvement, and even more adept at developing a strategic approach that encompasses presentation, marketing and final negotiations, he is committed to professional development and personal self-improvement, Mitchell completely understands the importance of sharing his own experiences.

Mitchell works closely to ensure all Eview clients receive the same exceptional service, he has a reputation built on honesty and trust, giving clients a level of faith and belief in his abilities to gain the full potential of todayís market.