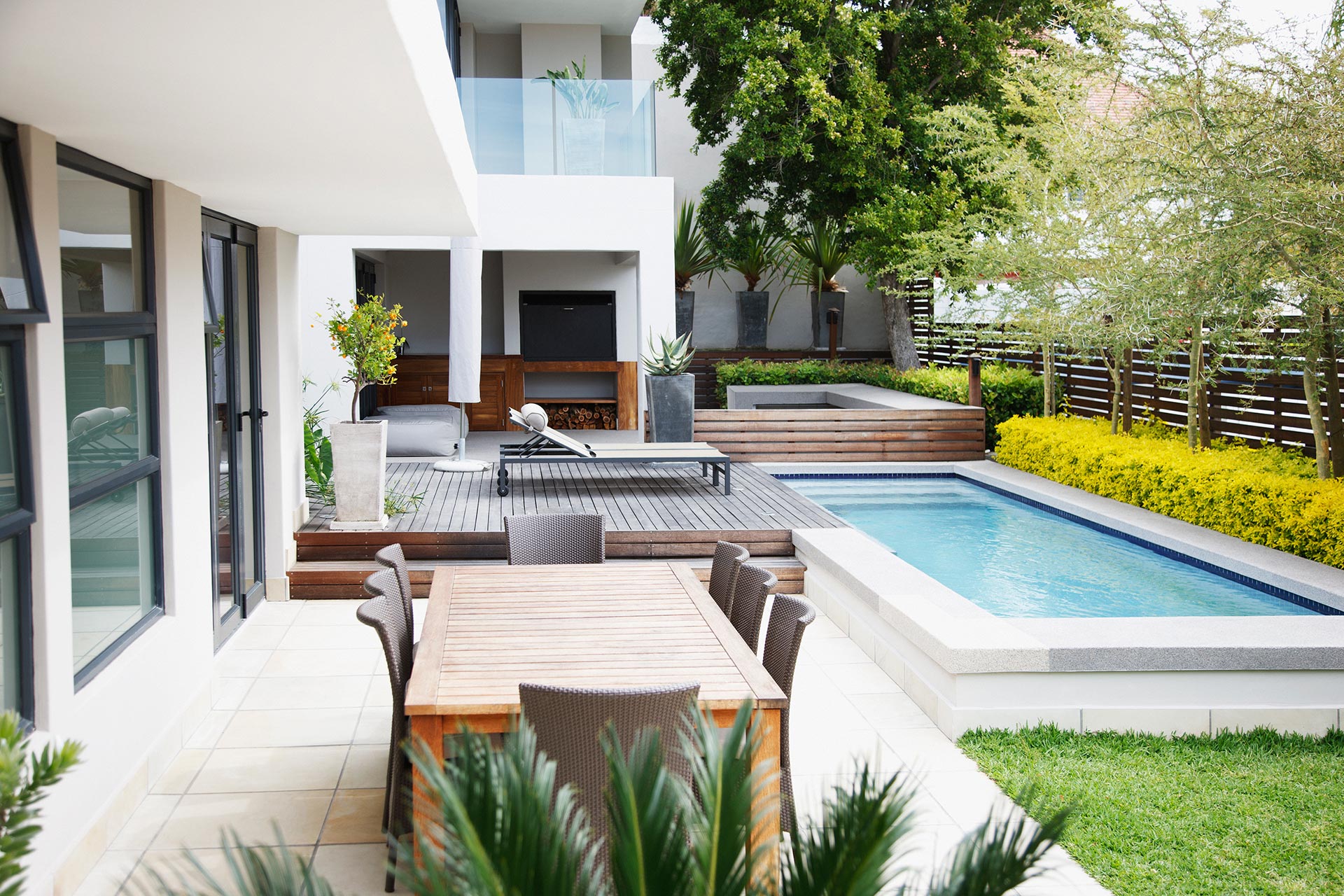 "Your success is my success"

When Catherine sells a property she becomes a part of a client's life. Catherine has an appealing personality that maintains client relationships longer than the duration of a sales campaign as a result of her professional manner and genuine empathy. She approaches her business seriously and personally to ensure the best results for her clients through research, knowledge and commitment.

Catherine uses all the essential tools including creative styling to ensure her clients are guided to a stress free successful sale exceeding expectations.

Catherine has a proven record of learning everything there is to know about a client's property, the market, recent trends in particular demographics as well as being aware of prospective buyers through an extensive and well connected network. Catherine discovered her chosen vocation years ago when becoming a local resident of Mt Eliza. Very much a local, she connects with everyone she meets. Not only does Catherine deliver results above expectation, she gains repeat business which is a testament to her integrity and places her as a market leader.

Although passionate about real estate, Catherine loves family time spent with her husband, daughter and son. It could be a movie, dinner or just a casual visit at a local cafe, it's being together that matters to Catherine.

Whenever she finds the time, Catherine indulges her passion of furniture and homewares or travels off somewhere where she can socialise to her hearts content.