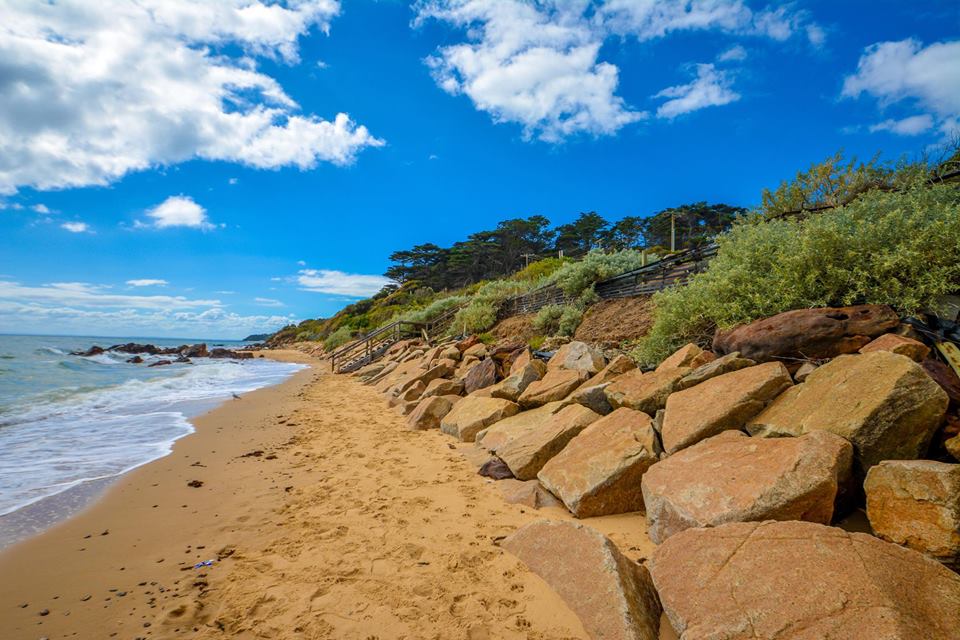 With a friendly, approachable and caring personality, Daniel is someone who will understand your needs from the very beginning. Whether you are buying or selling your home, his passion to deliver you a first class experience will ensure the process remains stress-free throughout the entire journey.

With experience in fields that require only the best customer service, such as sales and nursing, Daniel continues to bring this focus on client care to his role in real estate. This is also the reason he decided to join the dynamic team at Eview Mount Eliza as their culture, passion and values with always putting the client's needs first were so perfectly aligned with his own.

"One of the major benefits with choosing Eview is that our group of offices work together as a team - List with one, sell with all. Having bought an investment property through Eview has allowed me to witness first-hand how much emphasis goes into focusing on the customer experience"

Daniel often reminisces of his fond childhood memories visiting his grandparents in Mount Eliza during the summer school holidays. He quickly developed a passion for the area with its postcard-worthy beaches, amazing views, and the friendly community which makes it so special. With this unique appreciation for the village lifestyle, he understands all too well why people are so eager to make Mount Eliza their home as he did over 12 years ago.

So whatever your objective may be, rest assured that you have made the right decision in choosing Daniel as your agent. He always has your best interests in mind and will provide you with the respect, trust, and care needed to achieve all of your real estate goals.